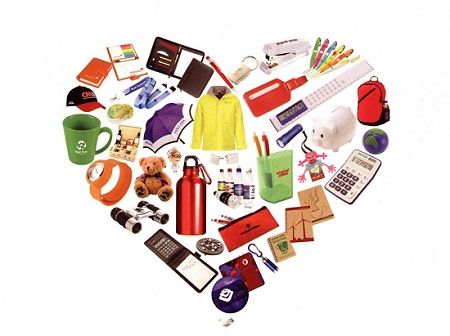 We Love Promotional Products!
Whether it's pens, envelope openers, USB Drives, or anything inbetween, the experts at HAAS Printing Company have you covered!  We've been in the promotional products business for almost 10 years, and know the ins and outs of how to get you what you want!  
Here is a partial sampling of our available products:
Drawstring Backpacks
Stress Balls
Non-Woven Tote Bags
Can Koozies
Pencils
Sunglasses
Bic Pens
Stadium Cups
Grocery Totes
Lip Balm
USB Drives
Sticky Note Pads
Anti-bacterial Spray
Coffee Mugs
If you had something else in mind, just let us know and we'll find it for you!